Our Mississauga dentists can alter the colour and shape of your teeth with the help of porcelain veneers to create a more uniform smile.
Request Appointment
What Are Dental Veneers?
Dental veneers are very fine slivers of porcelain that are custom-made to fit your teeth.
Veneers are bonded to the front teeth to enhance their appearance and help protect them from damage.
The Veneers Process
In order to ensure a natural appearance, your dentist will take an impression of your teeth, from which the veneer will be constructed using our CEREC machine. When they're ready, your dentist will bond the veneers to the fronts of your teeth.
Porcelain veneers are designed to closely mimic the smoothness and translucency of natural tooth enamel.
What is CEREC?
We use CEREC technology to create dental veneers at our Mississauga dental clinic. CEREC allows our dentists to design and build ceramic dental restorations in one visit to our office.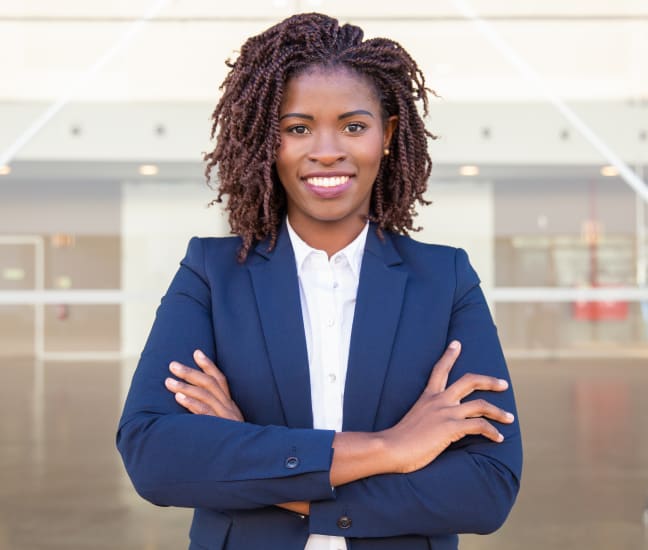 Benefits of Dental Veneers
As an option for improving the colour and shape of your teeth, dental veneers are less invasive than dental crowns.
Dental veneers are a good solution for teeth that are crooked, or have become worn down or discoloured. They also provide a way to address size and spacing concerns. When properly cared for, dental veneers can last for many years.