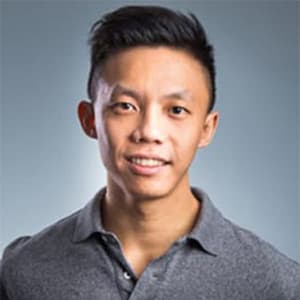 Dr. Sam So is a general dentist with a specific focus on dental sedation and oral surgery.
Dr. So always wanted to be the dentist to whom people didn't fear going. Throughout his life, he has been the recipient of all manner of dental treatments, from fillings to braces and even extensive jaw surgeries. So, he knows exactly how it feels to be in the chair. Dr. So is a compassionate man in all walks of life.

Dr. So is a graduate of the University of Western Ontario, from which he received his Bachelor of Science as well as his Doctorate of Dental Surgery. Dr. So has a specific focus on restorative dental care, sedation, and oral surgery.

Dr. So is also a part-time clinical professor at the University of Western Ontario as part of the Oral and Maxillofacial Surgery Division.

Dr. So has been privileged with the opportunity to take part in numerous international volunteer experiences during his career. These include performing dental procedures in Guatemala and Colombia as well as being a hospital dentist in northern Ontario, where he served the underserved Moose Factory Native Reserve population.