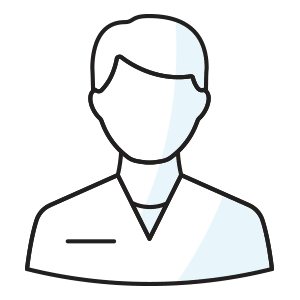 Dr. Vishaul Latchman performs all aspects of dentistry and loves working with patients of all ages. 
After obtaining his Honours in Biomedical Sciences degree from the University of Waterloo, Dr. Latchman attended Western University in London, ON to complete his Doctor of Dental Surgery with Distinction. Upon Graduation, Dr. Latchman attended the New York University College of Dentistry (NYU) to complete a post-graduate residency in Advanced Education in General Dentistry.
Dr. Latchman takes the time to listen and understand patient needs. He has performed volunteer dentistry both locally and abroad and is a significant advocate for evidence-based dentistry.
Outside of patient care, Dr. Latchman loves hiking, recreational basketball, going for jogs outside, and spending time with family and friends!